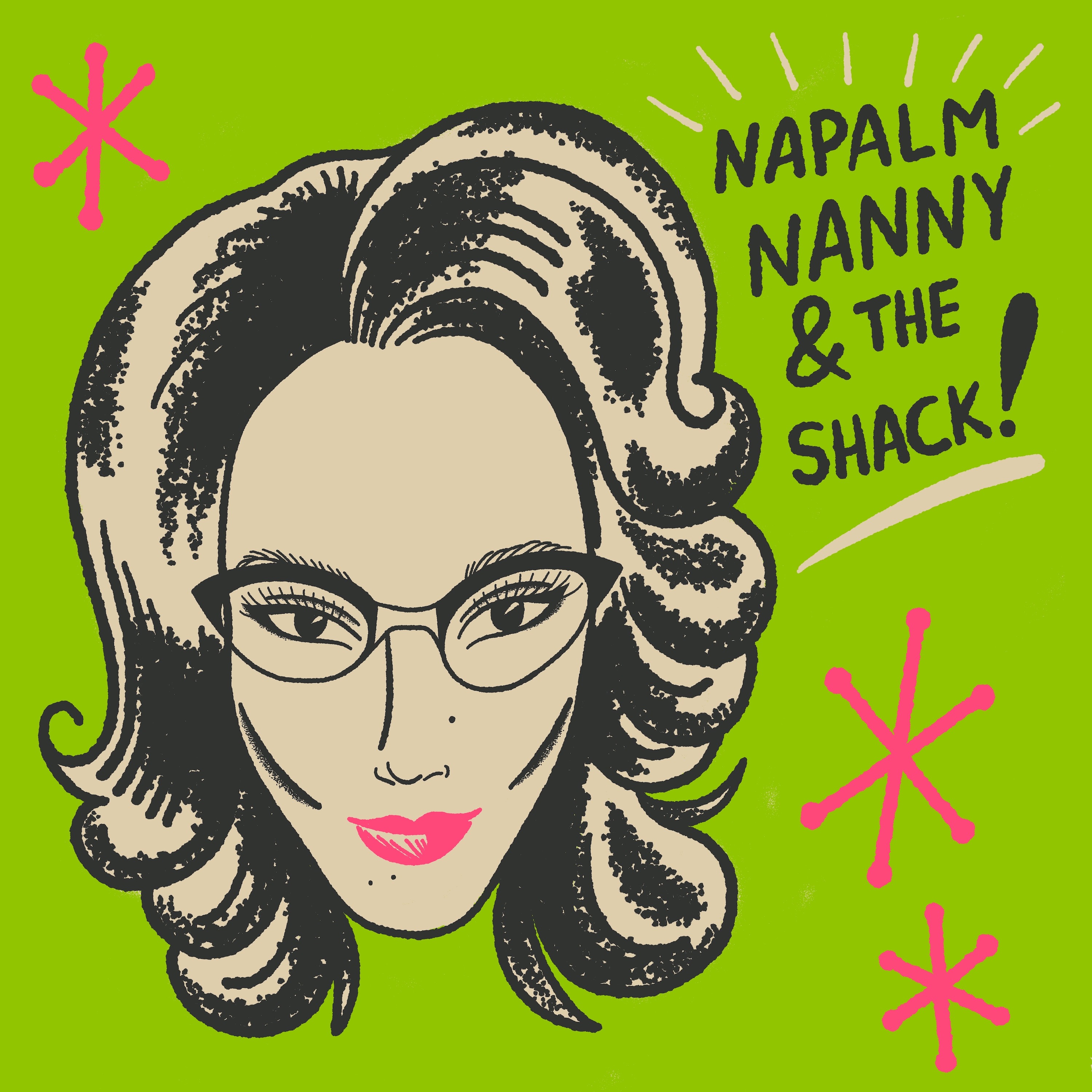 Look, it's an understatement when I say that Melissa (AKA Cherry Jayne) is talented. I've been fortunate to have her commission a piece of myself and my four legged best friend (may my pup rest in peace) as cute little bandits. If you don't believe the hype, tune in and hear about her art skills/influences, hand in the music scene in Las Vegas, skating, and creating safe spaces for skaters. Better yet, check out her work and upcoming events through her Instagram: Artbycherryjane
The cherry on top? The episodes playlist is handpicked by her! 
Also, check out The Nena Skate Club while you're at it!
And don't forget about little ol' me Napalm Nanny and The Shack
-The Hideaway. Devil Love
-Delta Bombers. Give 'Em All
-5.6.7.8's. Bomb the Twist
-Amyl and The Sniffers. Got You
-Satans Pilgrims. Chichi
-X-Ray Spex. Oh Bondage! Up Yours!
-Bikini Kill. Outta Me
-3LH. Lonely Hearts